Message from the President
Greetings from the president of Korea Institute of Child Care and Education
Korea Institute of Child Care and Education(KICCE) is a national research institute that conducts a wide range of research on early child education and care(ECEC) policies to contribute to the development of young children, the future population of Korea.
Since 2005, the KICCE has been researching policies specifically focused on young children, such as the development of early childhood education and childcare support programs and the professional development of childcare workers. We have been working on various parenting policy tasks by managing domestic and international information on ECEC policies.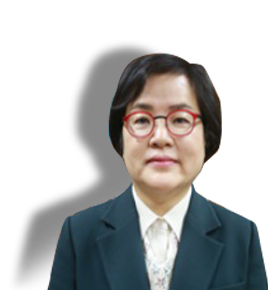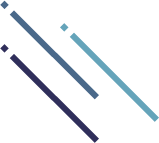 Amid the global pandemic crisis that brought civilization transformation, the KICCE aims to contribute to the establishment of national policy through leading research that can propose a stable parenting environment and sustainable parenting policy. By doing so, we seek to offer healthy and happy life for all children and families in their early years, the critical period of human development.
We will make our best effort to develop and analyze model legislation, regulations, and other policies that can change the nation into a place where children and their families feel welcomed and happy.
Your concern and support will always be welcomed in this journey.
Thank you!
President of Korea Institute of Child Care and Education
Park Sanghee